Silent Grinding Machine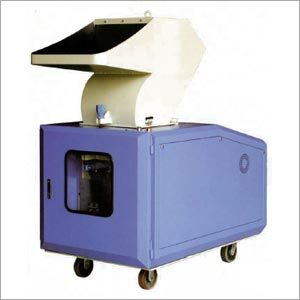 Silent Grinding Machine
Silent Grinding Machine
Features

Grinder is used mainly to crush all kinds of soft, hard, and strip plastic materials to granules, so that improve recyclable rate of plastic.
The machine is the structure of steel making, and adding the equipment of baffle-board, it can prevent the shocking and noise efficiently.
Motor is connected to the control box, and is equipped with overload protective equipment.
Special claw-blade configuration has strong scissor and cutting force.
Material of cutting blades is made of superior steel knife (SKD11 and SKH2).
Contact Dtails
SHUEN - LI MACHINERY CO., LTD.
No. 93, Alley 371 Lane 942, Da-Wan Road, Yungkang - 710, Tainan Hsien, Taiwan
Key Personnel
Mr. Lee Jenn Hwa (Sales Manager)